Leadership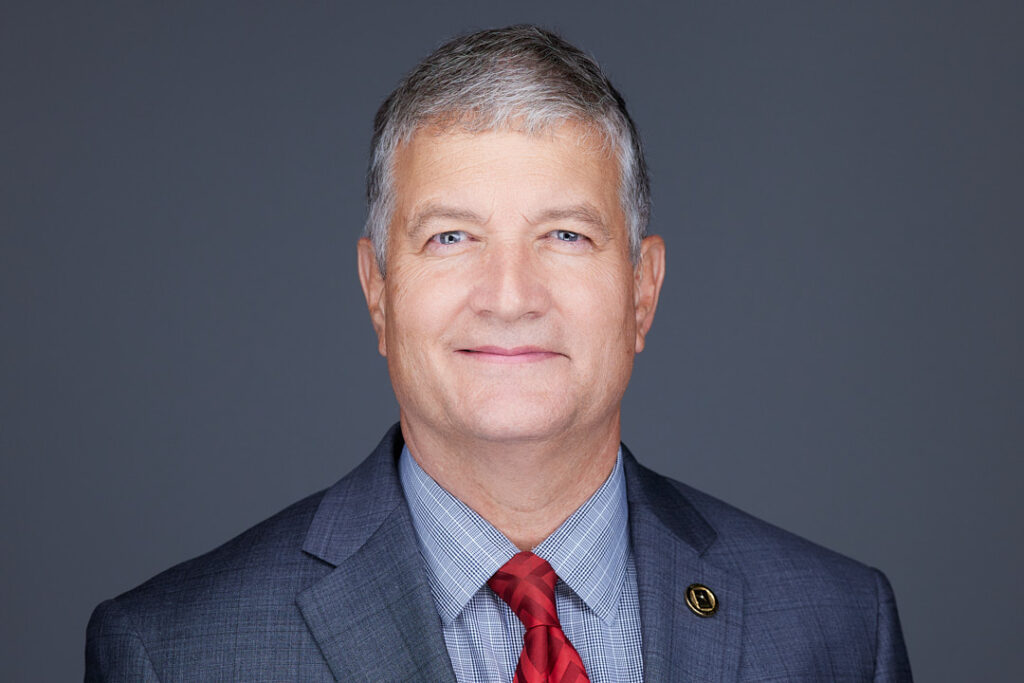 Craig Currey
Chief Executive Officer
Craig Currey
Craig brings 34 years of US Army service, retiring as Deputy Commander of Fort Jackson in Columbia, SC in 2008. His military background instilled strong leadership, resource management, and an understanding of trauma's impacts. His military service also fostered discipline and structure, ensuring smooth, efficient operations at Transitions. Craig's commitment to collaboration and teamwork, honed in the military, fosters effective relationships with staff, volunteers, community partners, and those we serve. His experience in Iraq combat operations developed quick thinking, adaptability, and resilience in high-pressure situations, enabling swift, effective responses to unexpected challenges.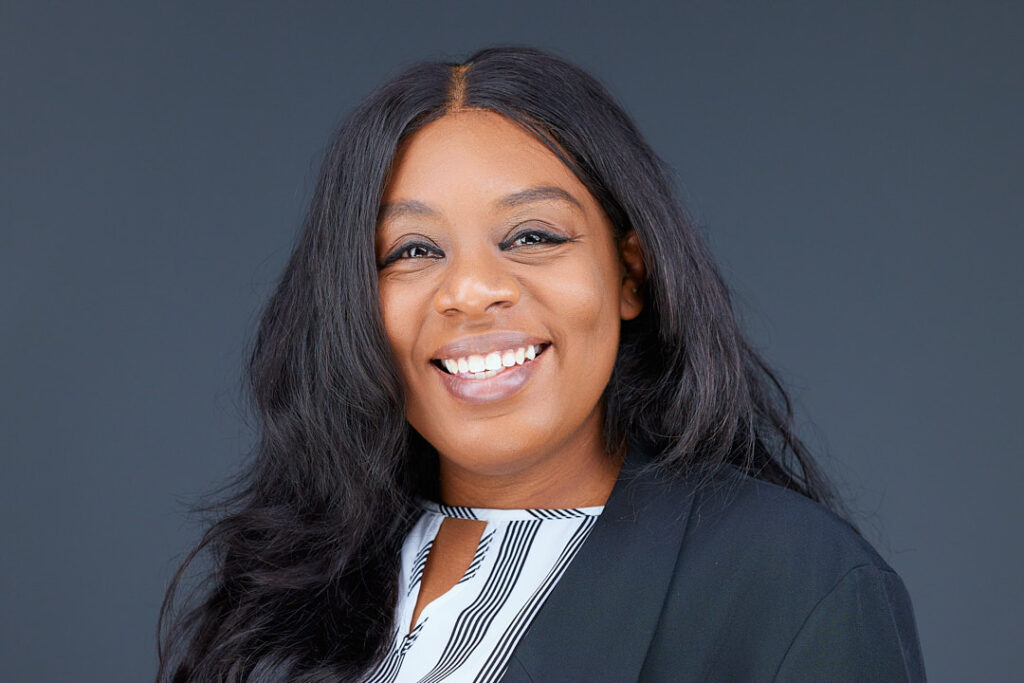 Shanice Bligen, LMSW
Vice President of Programs
Shanice Bligen
Shanice's journey to this leadership role was shaped by her previous experience as a caseworker at the Department of Social Services. There, she witnessed firsthand the systemic flaws that often delayed essential assistance to children and parents in need, inadvertently perpetuating cycles of trauma and abuse. This has shaped her commitment to providing timely support at Transitions, aiming to intervene and break these cycles. Her personal history, as the daughter of a young mother navigating resources, further strengthens her resolve. Shanice guides our social workers in creating programs that transform growth and second chances from mere possibilities into tangible realities.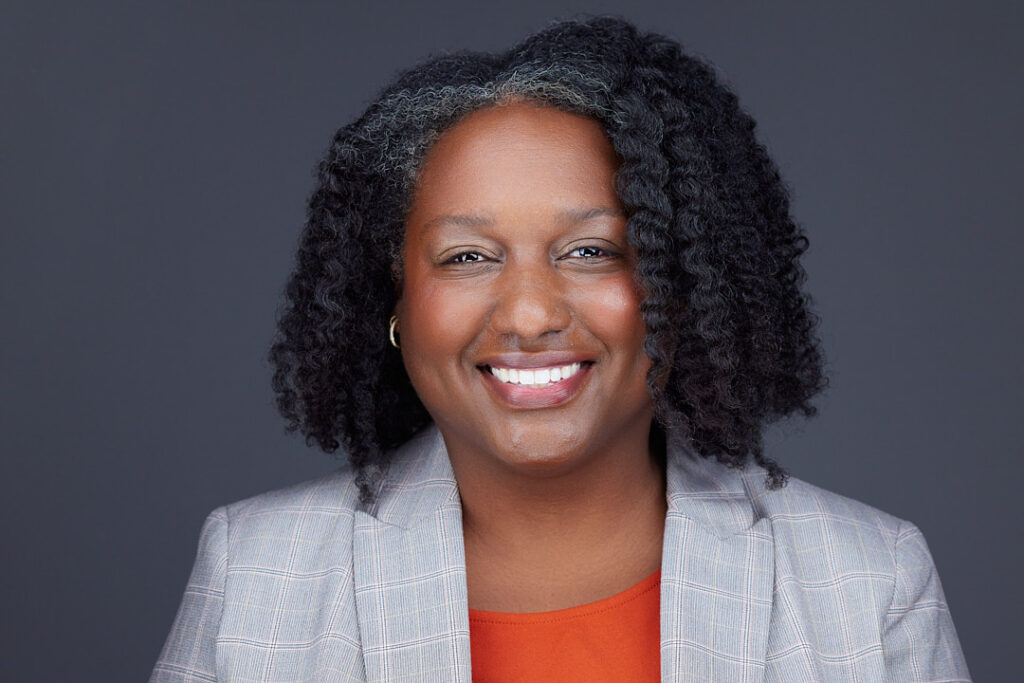 Monica Haddock, LMSW
Vice President of Operations
Monica Haddock
Monica combines her social work and chemical engineering backgrounds to support case managers and ensure operational efficiency. Her engineering experience has honed her problem-solving and analytical skills, crucial for managing operational challenges. Her project management expertise ensures resource coordination and successful project completion. Monica's sales and marketing experience has refined her advocacy and communication skills, vital for championing our community's needs. As a mother of two children with special needs, Monica's firsthand experience navigating complex systems has not only enhanced her empathy but also equipped her to assist others facing similar challenges.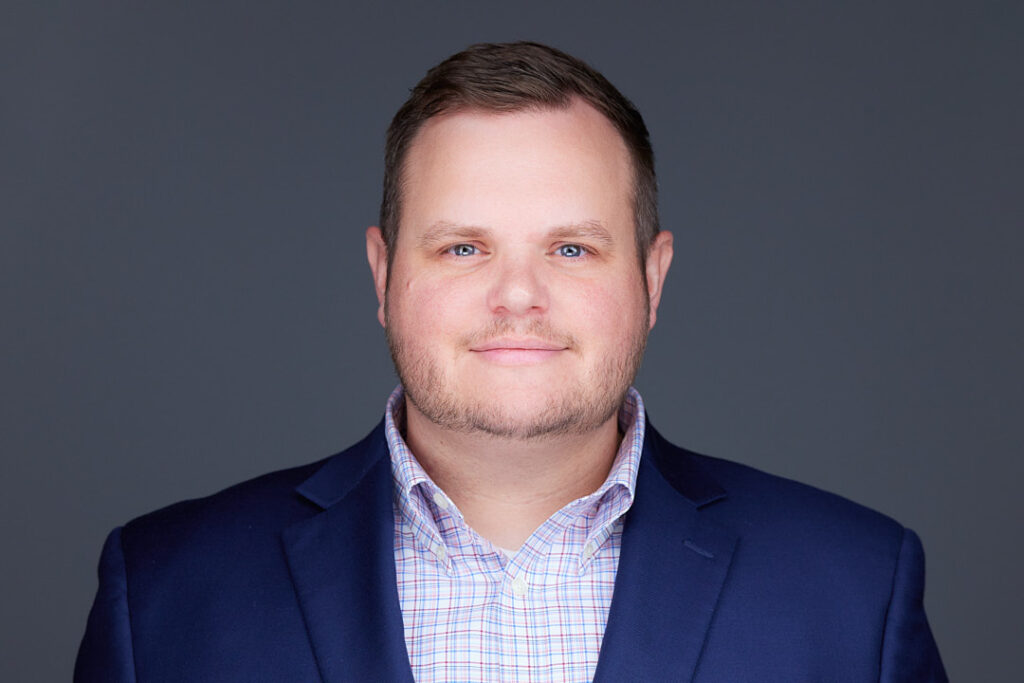 Gavin Brown
Vice President of Advancement
Gavin Brown
Gavin brings nearly a decade of non-profit and community relations experience, with an emphasis on connecting businesses, stakeholders, and volunteers with opportunities to improve the lives of vulnerable and underserved citizens. He is a graduate of the University of South Carolina School of Journalism and proud resident of Blythewood, SC.
Board of Directors
David Cote
VP, Human Resources
Blue Cross Blue Shield of SC
Chair
Iris Griffin
VP, Power Generation
Dominion Energy
Valarie Aiken
Chief Executive Officer
Health Force, LLC
Kaleb Unverfehrt
VP, Enrollment Strategy, Unum Group
Colonial Life
Sidney Heyward Rex
Executive VP and CFO
W.B. Guimarin & Co, Inc.
William McElveen
Partner
Adams and Reese, LLP
Lynette Koon
Business Development Manager
Synovus Bank
Vice Chair
Dr. Peter Zvejnieks
Owner / Physician
Palmetto Prolabs
Christopher J. Daniels
Partner
Nelson Mullins
Warner Brown
Navy Veteran and Community Leader
Retired
Mark Hocutt
Senior VP and Senior Relationship Manager
Bank of America
Brent M. Powers, MD, MBA
Chief Medical Officer Lexington Medical Center
Glenda Thompson
Director, Organizational Development
AgFirst Farm Credit Bank
Carolyn Swinton, DNP
CEO & Founder
Reveille Executive Coaching & Consulting
Secretary
R. Matthew Kennell
President and CEO
City Center Partnership, Inc.
Sara Fawcett
President and CEO
United Way of the Midlands
Dr. Andre M. Rogers
Dean of Students and Campus Unity
Columbia International University
James Williams
Chief Executive Officer
Sullivan Management
Kevin W. Lindler
Senior Vice President First Citizens Bank
Neighborhood & government Representatives
Nick Annan, CPA
Senior Manager
Elliot Davis, LLC.
Lexington Representative
Jean Denman
Member
Downtown Neighborhood Coalition
Columbia Representative
Allison Terracio
Council Member
Richland County
Appointed Representative
Howard Duvall
Council Member
City of Columbia
Appointed Representative